Continuous innovation

Pursuit of Excellence

Integrity-centered Customers first

Love families Care homes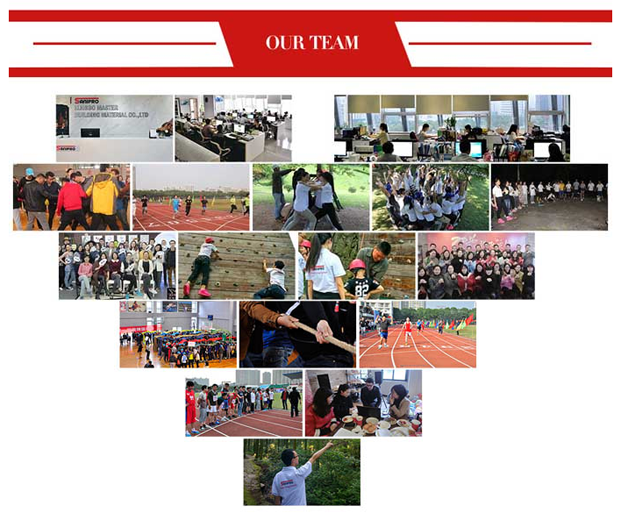 TQM is applied by our company management for long-term,to satisfy customers' need and realize win-win cooperation.

TQM (Total Quality Management) is a management approach to long-term success through customer satisfaction.

Quality Concept: 1.Quality is customer satisfaction .2.G00d quality leads to higher efficiency and lower cost.3 Assuring quality is responsibility of evenry one.

In a TQM effort, all members of the organization participate in improving processes, products, services and the culture in which they work.